4 Snack Recipes To Reduce Your Risk Of Diabetes
Living with diabetes doesn't always mean good food has to go out the window. By making a few simple lifestyle changes and doing the correct research, diabetics can enjoy desserts and snacks without fail too. By definition, diabetes is a condition that involves the pancreas when it no longer produces insulin or when the immune system attacks cells that produce insulin. While this illness greatly affects one's daily food intake, certain foods are actually allowed when prepared and measured properly. Complete awareness and self-control can help reduce the risk of diabetics and also prevent the sickness from surfacing. It begins with controlling what we put inside our bodies and adopting a diabetes-friendly diet.
See below for 6 easy to make snacks that diabetics and others will enjoy munching on at home.
1. Salmon Sushi Sandwich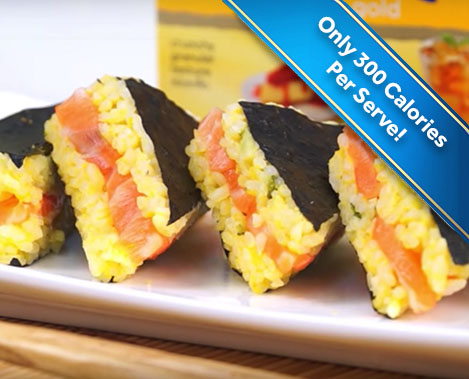 Get your source of omega-3 and protein with Equal's version of a salmon onigiri. This recipe took inspiration from Japanese cuisine and makes use of less sugar and sodium, perfect for a savory snack without the guilty afterthought. Have this dish with hot Jasmine tea for a calming afternoon merienda.
Check out the full recipe here: http://www.equalthailand.com/en/recipe/salmon-sushi-sandwich/
Nutritional Information:
Calories: 300
2. Fresh Garden Salad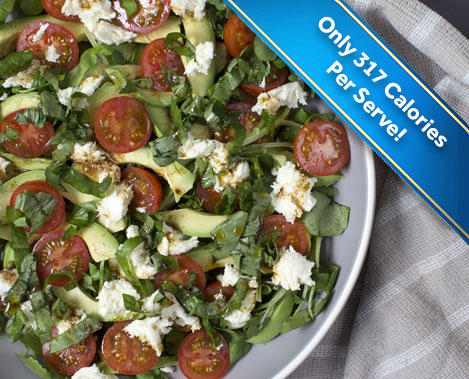 When prepared well, even salads can be as filling as other carb-heavy food without the added calories. Eating a variety of leafy greens have been proven to aide in the prevention of contracting diabetes, This dish is also low in trans-fat and does not contain saturated fat and refined sugars—the mortal enemies of diabetes.
Check out the full recipe here: http://www.equalthailand.com/en/recipe/fresh-garden-salad-with-avocado-and-basil/
Nutritional Information:
Calories: 317
Protein: 7g
Total Fat: 29g
Saturated Fat: 6g
Carbohydrate: 7g
Sugar: 4g
3. Egg Muffin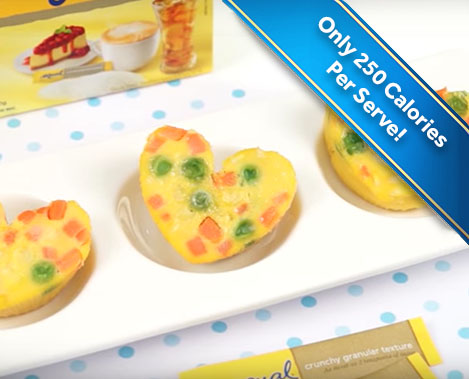 Eggs have a preventive ability with those in a race with maintaining insulin levels. Get baking in the kitchen for a balanced snack that keeps your vitals in check and is a delicious addition for the breakfast table. Each muffin is backed with vitamins and minerals that a multitude of flavor.
Check out the full recipe here: http://www.equalthailand.com/en/recipe/egg-muffin-microwave/
Nutrition Information:
Calories: 20
4. Power Bliss Balls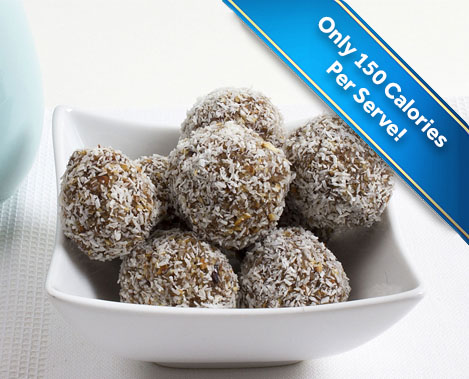 Enjoy a sweet boost of energy in a power bliss ball. This is Equal's version of a power-up after a workout using key ingredients such as coconut oil, rolled oats, and shredded coconut. The coconut elements are good for maintaining better blood sugar levels and have been proven to be beneficial to insulin sensitivity. Try baking a batch now!
Check out the full recipe here: http://www.equalthailand.com/en/recipe/power-bliss-balls/
Nutrition Information:
Calories: 150
Protein: 2g
Carbohydrate: 16g
Fat: 9g
Cholesterol: 16g
Sources:
http://www.diabetes.org/food-and-fitness/food/what-can-i-eat/
https://www.everydayhealth.com/columns/white-seeber-grogan-the-remedy-chicks/change-ways-reduce-risk-tips-for-preventing-diabetes/
https://www.healthline.com/nutrition/prevent-diabetes