Sweet Sources That Are Diabetic-Friendly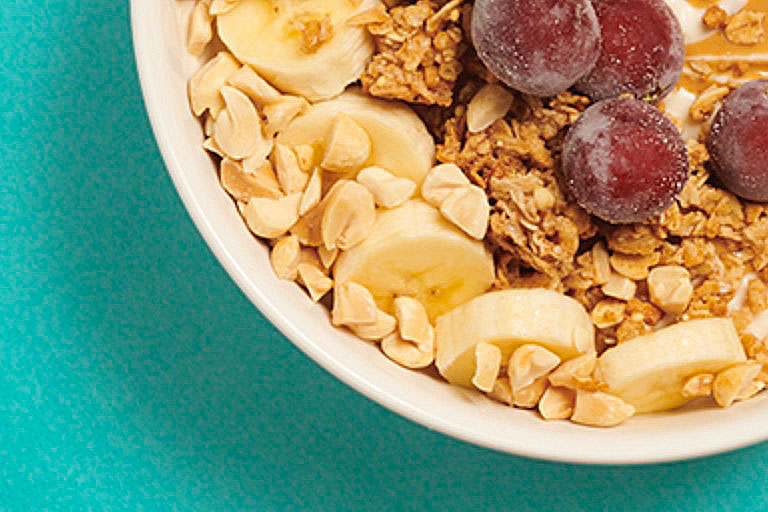 Life can be sweet, even for Diabetics. A common misconception today involves two ideas that supposedly never go together: diabetes and sugary sweets. While the notion that diabetics veer away from sugar-packed desserts is true, it doesn't necessarily mean that some treats are shunned away completely. The chronic condition does cause a person's blood glucose levels to increase, but with carefully chosen dishes, diabetics can enjoy a sweet escape regularly (with consent from their doctor of course!).
Luckily we have found 6 sweet sources that are delicious to taste and are diabetic-friendly too.
1. Banana Raisin Bread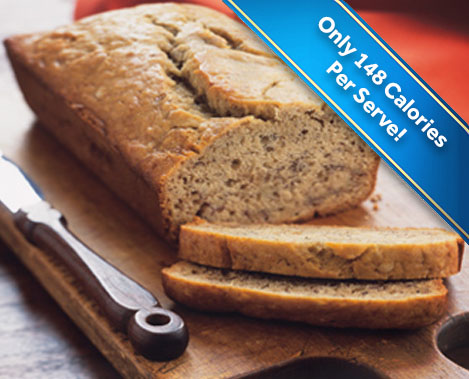 A good source of fiber, potassium, and vitamins are found in a fresh batch of banana raisin bread. This ideal diabetic dessert made with Equal Classic Zero Calorie Sweetener is light and fluffy in texture and is perfect with fresh fruit on the side. This recipe is also known to aid in digestion, improve iron deficiencies, and keep bones at tip-top shape.
Check out the full recipe here.
Calories: 148
Protein: 23g
Carbohydrates: 24g
Fat: 5g
Cholesterol: 35mg
Sodium: 180mg
2. Chocolate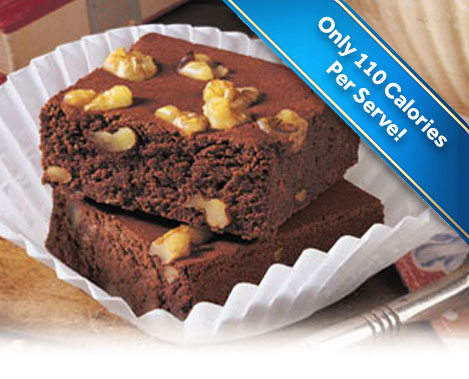 Much to everyone's surprise, chocolate does have positive health benefits for diabetics. Best eaten before exercising, chocolate is both a source of energy and sweetness. It may help control blood sugar levels and lower the risk and prevalence of diabetes with the proper guidance from your doctor. Create this double chocolate brownie recipe that is adjusted to hold the unnecessary calories and added sugars in usual store-bought brownies.
Check out the full recipe here.
Calories: 110
Protein: 2g
Carbohydrates: 11g
Fat: 7g
Cholesterol: 35mg
Sodium: 118mg
3. Gelatin Desserts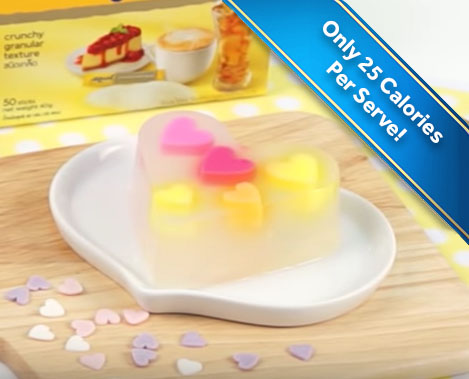 Get your sweet fix with this jiggly dessert. Make this 25 calorie dessert in under 15 minutes with nothing more than water, milk, gelatin, and Equal Gold Zero Calorie Sweetener. This gelatin dish is both refreshing and sweet, best for summer parties, events, and also a casual light snack for people undergoing a diet program. Gelatin is also a product made with collagen which is goof for skin, hair, and joints.
Check out the full recipe here.
Calories: 25
4. Yogurt Parfait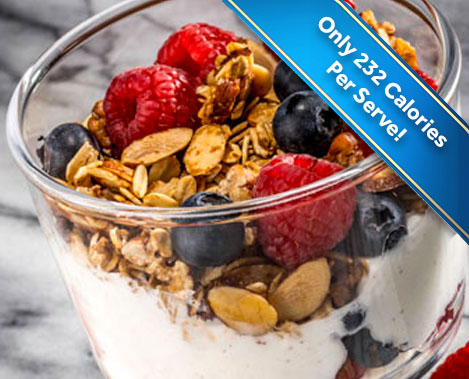 Equally delicious and healthy, a yogurt parfait is a fun way to throw together your favorite fruits and toppings on a bed of creamy Greek yogurt. Revel in each spoonful and have a serving for dessert without the sugar fear and guilt. You can also sprinkle on Equal Classic Zero Calorie Sweetener to sweeten the dish further.
Check out the full recipe here.
Calories: 232
Protein: 15g
Carbohydrates: 24g
Fat: 9g
Cholesterol: 6mg
Sodium: 41mg
Sources:
https://www.medicalnewstoday.com/articles/323080.php
https://www.healthline.com/nutrition/gelatin-benefits#section1
https://www.webmd.com/diabetes/diabetes-lifestyle-tips