6 Manila Weather-Approved Exercises That Will Get You Outdoors
When you live in the scorching cityscape that is Metro Manila, setting foot outside can quickly become a hassle more than anything. In between hour-long traffic, humid streets, and construction sites left and right, exercise just becomes more ideal within the comforts of our home (and air-conditioning). Although what people don't know, this culture-rich metropolis is filled with hidden spots that are fun while making you work up a sweat.
Equal is all about promoting an active lifestyle while reaping the sweet rewards we worked hard for. Take your days outside and check out these 6 Manila weather-approved exercises you definitely would not mind working out to!
Intramuros on Bamboo Bikes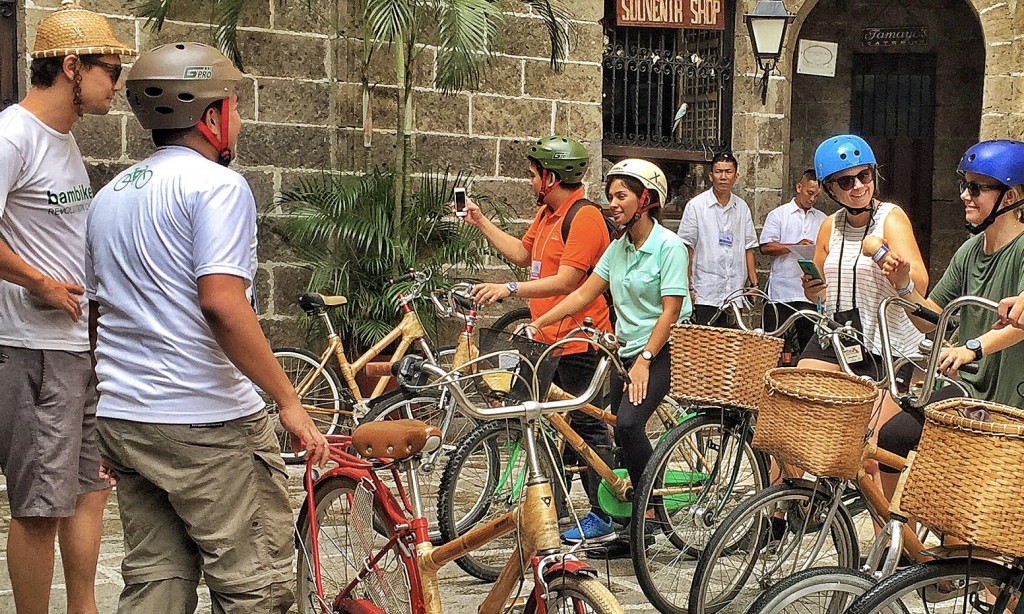 Soak up all the history in the Walled City using the best form of transportation: a bamboo bike. Both tourists and locals alike love
traveling to Manila and sightseeing the preserved structures of Manila Cathedral, Fort Santiago, and the Spanish cobblestone streets while cycling with a locally-made bicycle. The Bambike Ecotours gathers groups of friends and family to key destinations of Intramuros while stopping along the way for snacks, trivia sessions, and photo ops.
(Image courtesy of Bambike Tours)
Explore the Masungi Georeserve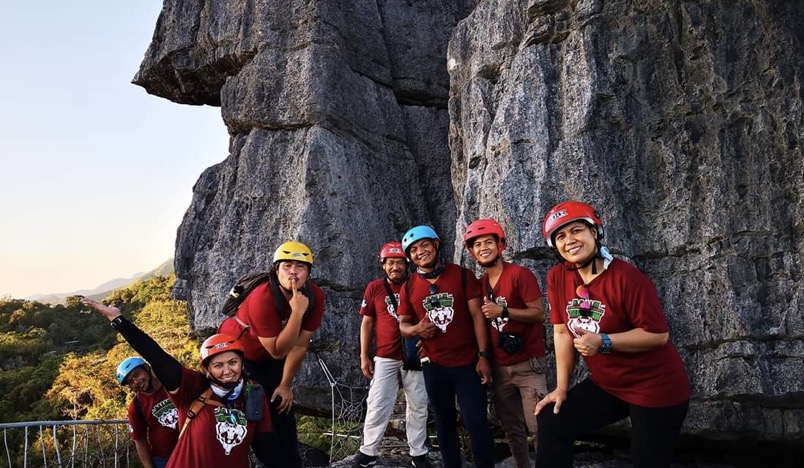 Inside every person is an adrenaline junkie waiting to be discovered. Reach new heights and be one with nature as you explore the Masungi Georeserve. Created along the karst landscape of Rizal, explorers can climb rope courses, enter cave formations, and enjoy a spectacular view of limestone mountain peaks.
(Image courtesy of Masungi GeoReserve)
Rooftop spin class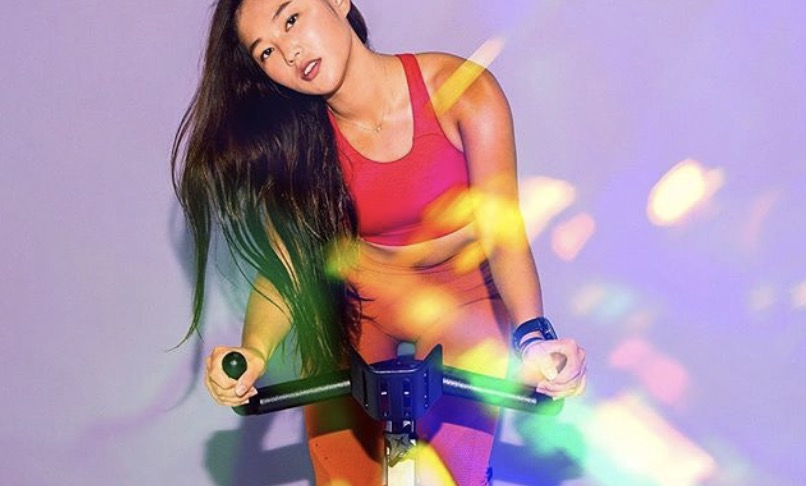 Deep inside the BGC business district is a rooftop workout session everyone should try at least once. Local cycling brand Electric Studio is known for heart-pumping dance workouts on a static bike with neon lights flashing inside the studio. One of their annual events takes spinning out of the studio and into rooftop during sunset hour. Grab your workout buddy and sign up for an experiential activity that allows you to sweat it out with a gratifying sunset view.
(Image courtesy of Electric Studio PH)
Themed marathon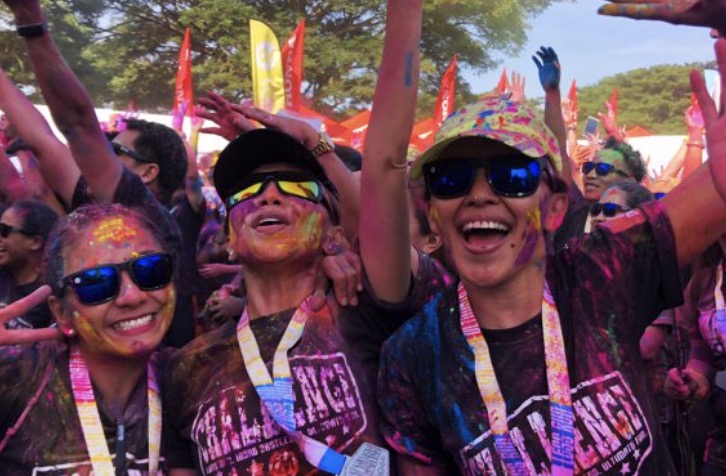 One of the best feelings in the world is capping of a race and getting through the finish line. Manila runners love getting up bright and early for a marathon race and reaching a runner's high before breakfast! Sign up for a marathon run with fun themes from dressing up like zombies, superheroes, cartoon characters, and so much more. Reach your personal best on a 3k, 5k, 10k, and 21k run while wearing fun costumes in a sprint.
(Image courtesy of Color Manila)
Yoga sessions by the park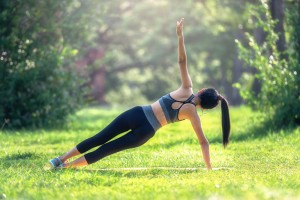 Practice your meditation and your inner flow while in a relaxing park. Yoga was created to reach a state of zen while exercising the mind and body. Elevate your usual morning yoga experience by while breathing fresh air and appreciating the surroundings under your yoga mats.
Go kart racing under the sun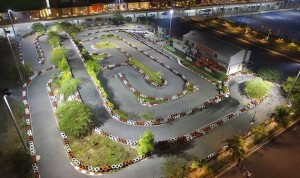 Race with your friends in the city at Makati's very own go kart track. Accelerate your speed and get your heart rate up as you go neck-in-neck in City Kart Racing. Found in the heart of Circuit Makati, speedsters can do a couple of laps on the track and sweat it out in style.
(Image courtesy of Circuit Makati)