Post-Workout Boosts That Are Better Than Any Energy Drink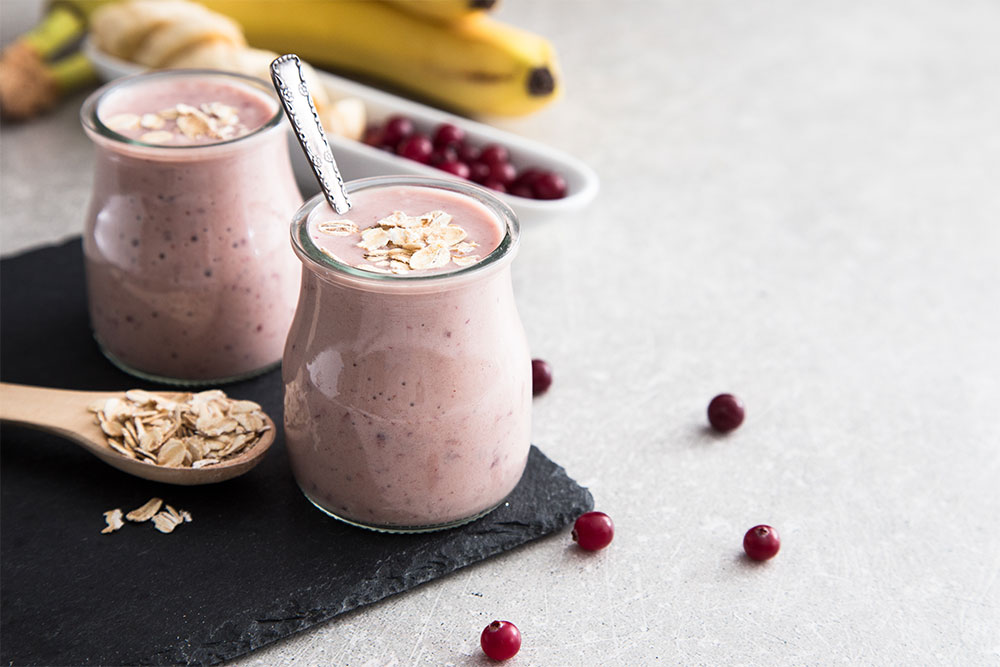 Smoothies and shakes have always been a post-workout staple. Nothing is more gratifying than a cold glass of your favorite fruits, vegetables, and protein powder all blended together to give you the energy boost you need. Contrary to popular belief, nutrient-packed shakes actually have more energy-giving effects compared to store-bought energy drinks. They give a more natural "high" and have more long-term benefits for drinkers.
Try your hand with crafting your own smoothies for a delicious way to recover from an exercise. Scroll down and check out these 5 healthy fruit and vegetables juice boosts you can easily make at home.
1. Banana Berry Smoothie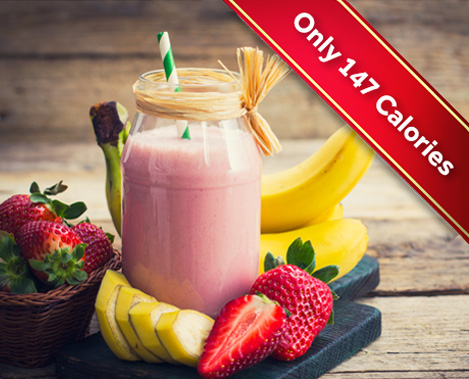 Go sugar-free without letting go of sweetness with your post-workout drink. This banana berry smoothie combines all of your favorite elements: vanilla Greek yogurt, banana, strawberries, raspberries, and Equal Classic Zero Calorie Sweetener. Blend a batch at home and take it with you to the gym or the studio.
Check out the full recipe here.
Nutritional Information:
Calories: 145
Protein 10g
Carbohydrates: 27g
Fat: 1g
Cholesterol: 5mg
Sodium: 37mg
2. Summer Berry Smoothie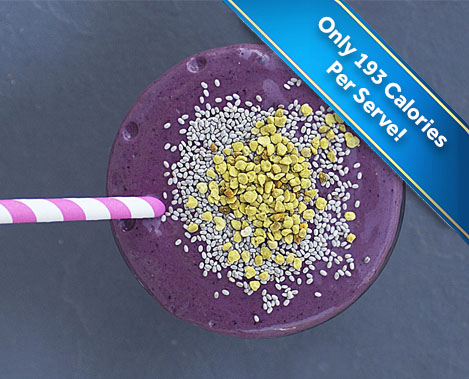 Beat the heat this summer season with a refreshing smoothie with all of the fruits that are in season. Throw in avocados, mangoes, bananas, and blueberries. Pack on the nutrients with yogurt, chia seeds to load up on fiber, potassium, and other heart-healthy vitamins. This super-filling smoothie is also a great snack that keeps you full after your workout.
Check out the full recipe here.
Nutritional Information:
Calories: 193
Protein 5g
Carbohydrates: 20g
Fat: 10g
3. Mango Protein Smoothie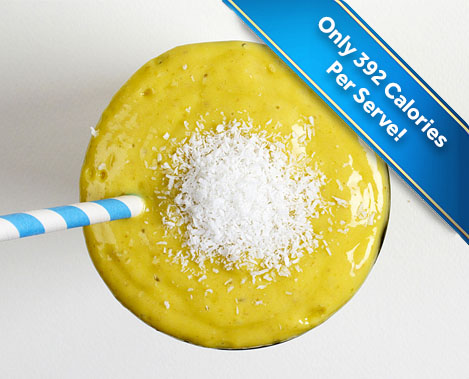 For early risers who work out to greet the sunrise, here is a smoothie recipe that doubles as a great breakfast meal. This Mango Protein Smoothie gives you a boost to take on the day better than an energy drink chocked full of chemicals and sugar. The extra protein elements make for a great power-up for your muscles too!
Check out the full recipe here.
Nutritional Information:
Calories: 392
Protein 10g
Fat: 20g
4. Ultimate Green Smoothie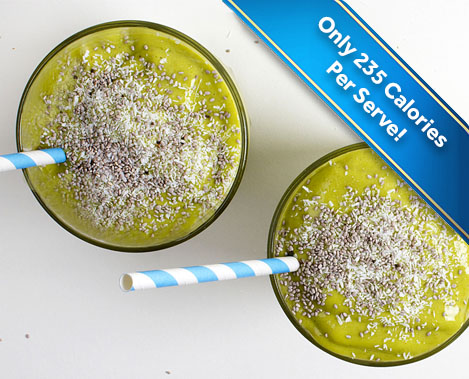 Change up your usual post-workout snacks to the Ultimate Green Smoothie. With spinach as one of the main ingredients, this smoothie provides many vitamins such as Vitamin K – best for wound healing and regulating blood cells, Potassium – the essential mineral for nerve communication and controls blood pressure, and Vitamin A – the nutrient for strengthening our immune system.
Check out the full recipe here.
Nutritional Information:
Calories: 235
Protein 11g
Fat: 32g
5. Frozen Chocolate Yoghurt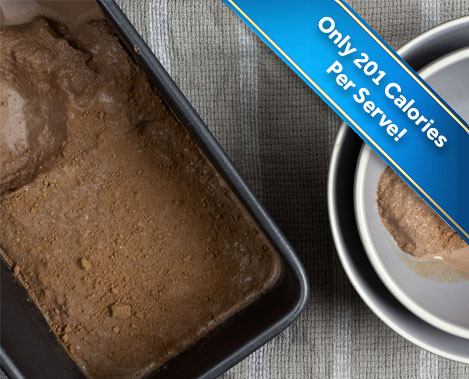 For chocolate lovers who enjoy a sweet boost of energy after an afternoon at the gym, consider gorging on a serving of Frozen Chocolate Yoghurt. Aside from natural, sugar-free sweetness, this snack is filled with fiber, antioxidants, calcium, and iron in each delectable spoonful. Pair this dish with a banana for a more protein-packed post-workout snack.
Check out this full recipe here.
Nutritional Information:
Calories: 201
Protein 15g
Fat: 6g